Shakes & Scallops
Could your home use some updates?
We're excited to introduce you to Window World Shakes and Scallops. Color matched to the siding, these distinctive accents create the look and appeal of custom craftsmanship.
Window World Shakes.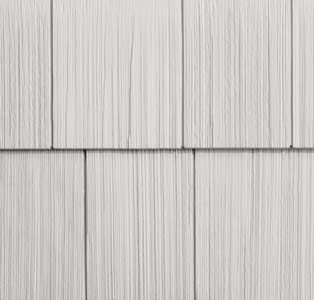 Once only associated with coastal homes, shake siding is becoming the go-to cosmetic enhancement to homes all over Texas. Used as either an accent piece or for the entire siding, shakes allow you to obtain the the look of natural cedar shake without the required upkeep. We offer a range of colors to give you the exact look you desire.
Window World Scallops.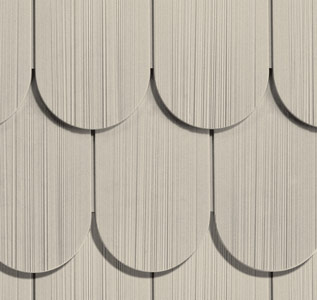 Love the look of the Victorian or Queen Ann-style homes? Window World Scallops allow you to add that same style to your home! Scallops add instant, unique charm to your home, and with a wide selection of color options, the possibilities are endless.
Peace of Mind.
Want the beauty without all the scraping, sanding, painting and staining? Each of our panels are carefully manufactured with a unique finish that improves fade resistance and weatherability. In addition, Window World Shakes and Scallops are backed by a lifetime, limited warranty.